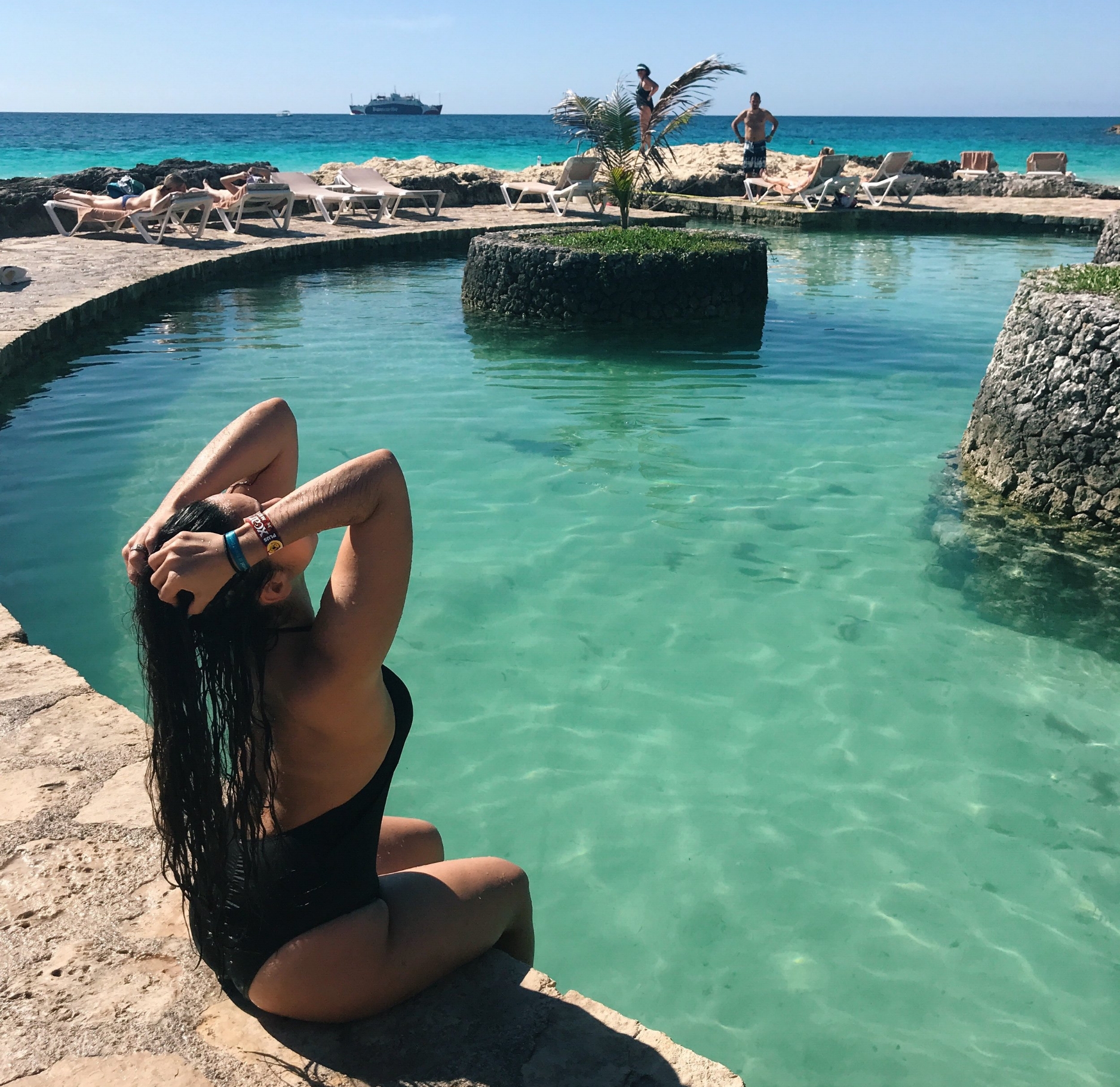 TOP 8 THINGS TO SEE & DO IN RIVIERA MAYA, MEXICO
Explore ancient ruins, swim in underground rivers - Here are the top 8 things to see & do.
Now that I have officially been a "Mrs." for the last month, I think I can pretty much call myself an expert on this marriage thing. Just kidding! I have learned a few things in this newlywed stage though and I am here to share with you.
Read More →
From relaxing at the Spa to nude model painting to dancing the night away, here are 5 unique, IG-worthy Bachelorette celebration ideas.
Read More →
Choosing your Bridal Party should be part of the fun but you should also give it some thought to avoid it being an unnecessary factor of wedding stress. Here are five simple tips to follow in choosing your Bridal Party.
Read More →
Mix Minnie Mouse and cupcake decor for a Minnie Two Sweet birthday party!
Read More →
Finding a special way to include your child into your wedding should be part of the fun. Here are my 6 favorite ideas to include your kids in your wedding.
Read More →
You're in the middle of a potty training regression and don't know what to do! Before you have a full-on breakdown, take a deep breath and continue reading.
Read More →
Whether you are on wedding countdown mode, looking to become healthier or just want to drop some pounds for the summer, this 2-Month Fitness Guide is perfect for you.
Read More →
Today I'm sharing my 3-Month Fitness Guide: Wedding Countdown. The perk is that this isn't necessarily a bridal fitness plan. Whether you are going to be a Bridesmaid, getting in better shape for the summer, or, better yet, just looking to lead a healthier lifestyle, this fitness plan is perfect for you. Here I break it down into simple steps.
Read More →
It's so much easier to add to our diet as opposed to eliminating certain foods, so here are are 5 easy steps to jump start weight loss by adding a few goodies to your daily intake.
Read More →